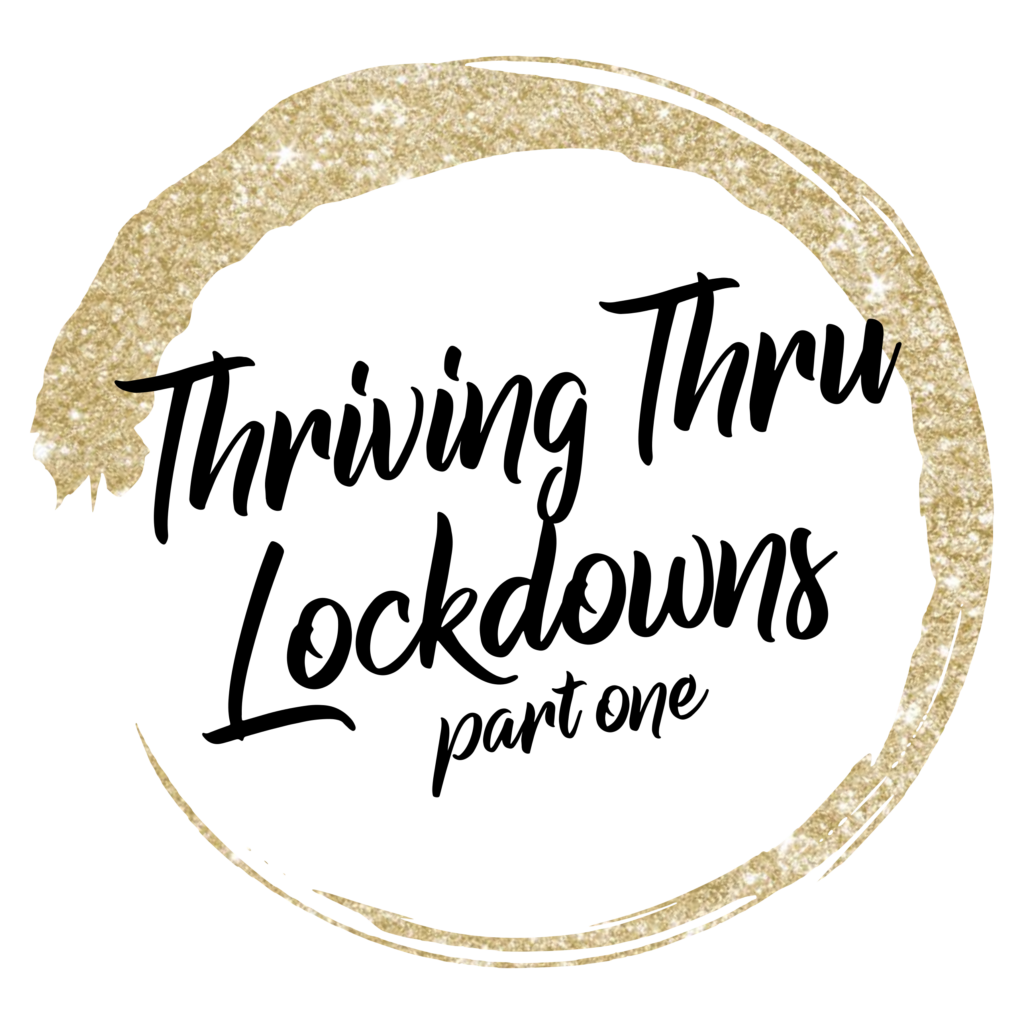 Connect with your Customers Online through Online Stores & Coaching / Training Portals
Through these series, we're going to show you how you can use lockdowns to your business advantage.  And to get you on your fabulous way - we've put together some very special offers sweetie!
Welcome to Part One of our 3 Step Lockdown Survival Plan.
During 2020, we all had to rely on getting almost everything we need online - whether that's shopping for the everyday essentials, things for the home, things for ourselves, or things we never considered going online for previously.  Some of us also chose to use our lockdown time to learn new skills, work on our personal development and evolve our work or businesses - which all had to be done online too.
With 2021 following a similar pattern - how do you plan on making money online for your business in 2021 with the probability of more lockdowns? 
Do you have products you need to get listed? 
Or maybe you need to start offering your servicing, coaching or training online?
Sell your products with Online Stores
It's not actually as hard as you may think to take your business online with an Ecomm Website and given the incredible increase Aussie businesses have seen in online sales... you'd be crazy not to take advantage of this growth opportunity for your biz. 
We'll create a super impressive WooCommerce Online Store on your current Website. 
Plus we'll upload 20 of your Products with pricing, descriptions, images & more. 
Then we'll hook it up to PayPal and Stripe for easy payment processing.
We'll test & tweak it all to make sure your Online Store is ready to sell and make money for you (without the hear-pulling-techo-headache).
Sell your skills & knowledge with Coaching / Training Portals
It's time to pivot from face-to-face coaching or training to reaching more people in more places at more times with Online Coaching & Training of your valuable services.
All you need to do is rethink your strategy a tad - and we're here to help you do just that!
We've got the systems you need to streamline your delivery methods, refine your offers, and set yourself up for a recurring, passive income with an online training program.
We'll create a fan-freaking-tastic Coaching / Training Portal where your students / customers can log in, enrol, pay for and complete as many online courses as you want to offer.  We'll build it, set it up (including hooking it up to PayPal and Stripe), and load your first Course so you're ready to bring in your first round of customers and students.
So what's this super spesh we have on offer?
To build an Online Store on your existing website is normally a $670 investment BUT with our super spesh offer - we're bringing it down to $470 to transform your Website into a fully functioning, super-freakin-fabulous Online Store and have us upload 20 of your Products to get you started.
Now is selling your knowledge, skills or training online is what you're after through a Coaching / Training Portal then the investment is normally $1100 for installation and integration on your own WordPress website but with our super spesh, it's reduced to $770 (not including LearnDash Annual Licence).
Want 20% off our spesh price?
We'll give a further 20% off to the first 15 Clients who sign up for any of the Services offered from our 3 Step Lockdown Survival Plan.
That means an Online Store for $376 & a Coaching / Training Portal is $616.
Some fine print... the prices quoted above are correct at the time of publishing.  Prices and services are subject to change.  Project availability is limited and as such, these special are only available until all available scheduling is booked.  In other words, spaces are limited, first in best dressed.