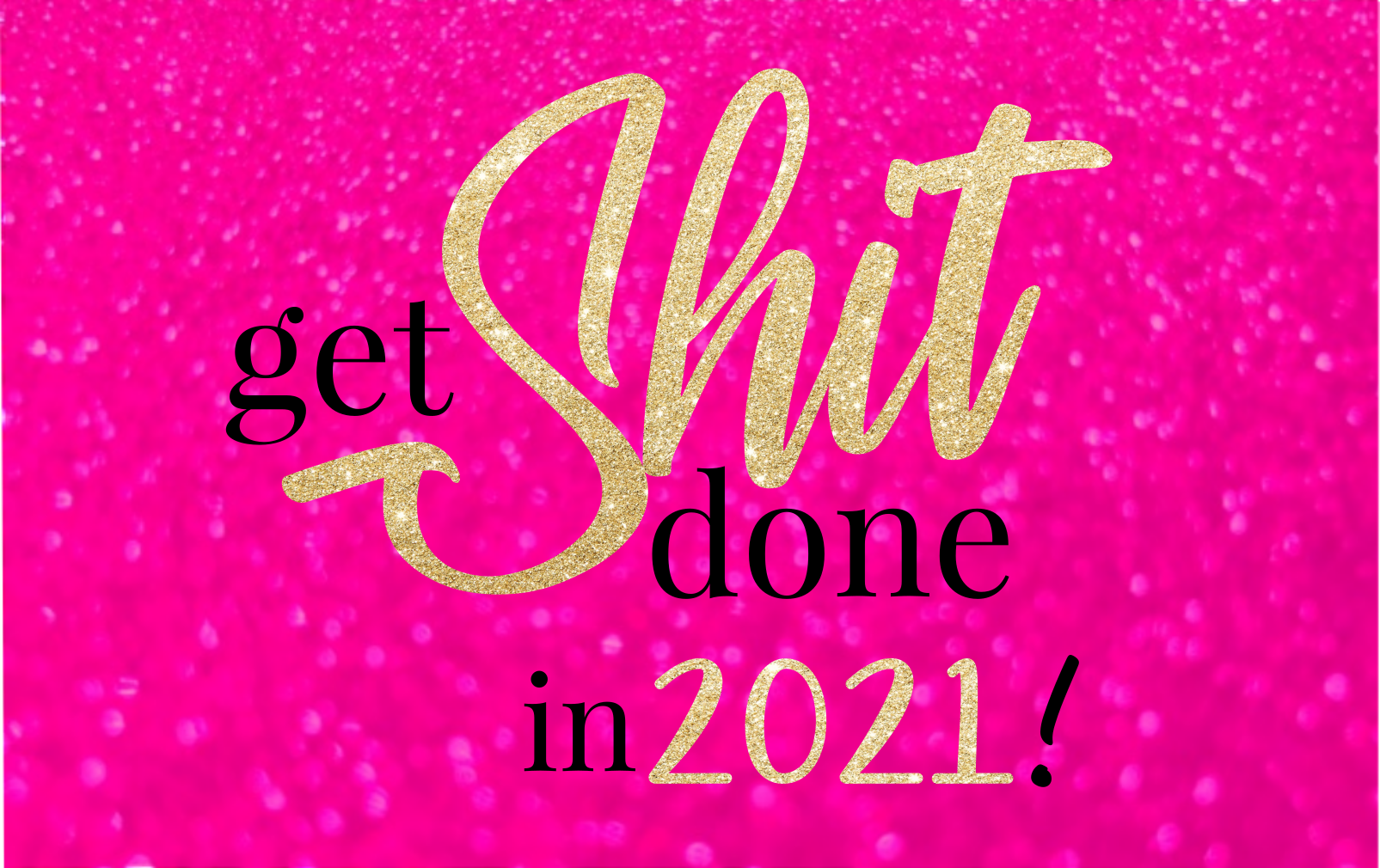 Let's all stop rooting around and actually Get Shit Done in 2021!!
And yes, that includes us!  Me (Stef) & Caity are getting out of our own way and getting shit sorted so we can ALL have a fanfckntabulous year!
So with that in mind, let's get crackin...
We've decided this year the best way to help your business grow is to work on systems... actually that's not just a this year thing - it's an every year thing ... but you know ... 2021 needs a tad more focus me thinks.
Now we've got a few ideas on how best to help you, but we wanna know what you need NOW.
Just choose one or two from each side - that way we get a really good idea on where to focus.
What's first...
And for full transparency here's the poll results ...
NOTE: you may need to refresh this page to see the live results 😉
Marketing stuff...
No data
No data
Website stuff...
No data
No data