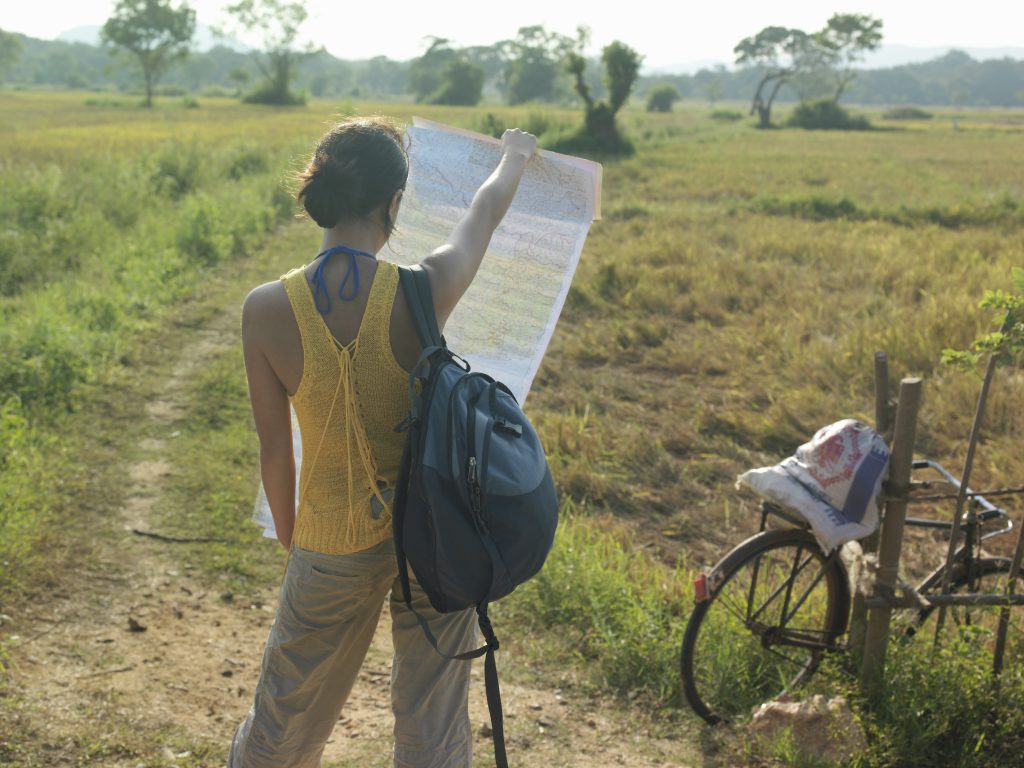 Did you know that 97% of consumers look for local services and goods online? And only 37% of businesses have claimed a local business listing on a search engine.
Google Maps makes it much easier for anyone to find their way to your door, but more and more customers are looking at online search results that show more than just your address.  With this in mind Google has expanded on the information they show in their search results to show more information for local businesses in maps and other searches.
Don't miss out on the amazing opportunity by taking full advantage of Google's business listings you can help customers find out more about you and your business.