Business Basics Grants Program
$5,000 to invest in your business
What a bonus $5,000 could do for your business…
Build a brand new website that will drive more customers to your business.
Give your current website a makeover with a modern design & fresh content.
Improve your Google ranking with a tailored SEO Package.
Get you enrolled in an online course that will teach you how to market your website.
To be eligible to apply for this grant, the business must:
have fewer than 20 employees (by headcount)
be operating and have an active Australian Business Number (ABN)
be registered for GST
have a Queensland headquarters
an operating address in the relevant funding stream
have an expected turnover of $300,000 or less for the current financial year
not have been approved for funding under an earlier round of Business Basics
have owners/directors that are not undischarged bankrupt and be solvent
The funding is provided by the Queensland Government as part of the Big Plans For Small Business Strategy.
On Wednesday 4th May, 2022, the application portal will open.
This is when you can submit your application.
The application portal will close once a certain number of applications have been submitted.
We aren't told how many applications will be accepted in each round.
It's vital that you have all of the required documents & information ready ahead of time.
In previous rounds, the portal has closed within 2 hours of opening.
Submit the form below to register your interest in a free $5000 marketing budget.
We jump on a phone call to discuss the details of the grant & how we can help your business boom.
We'll remind you of what you need to do by what date and we'll provide you with all the info you need to apply.
New Website
or Website Makeover
Take your business online with a professional website that fits with your budget, reflects your business's brand and works hard to automate as many areas of your business as possible so you can free up some of your time.
Getting Found By
Google with SEO
Make sure your business is being found in Search Engines (Google) ahead of your competition and by those who are in your local area and ready to buy your products or engage your services with our SEO Packages.
Coaching or Training
Take control of your digital marketing with one of our online courses, or a one-on-one coaching program that will give you all the knowledge & confidence you need to use, manage, update & marketing your website, or online store.
We're here to make this as easy as possible.
The grant round can close at any time, even mid-application.
So you need to ensure you have all documentation correct and ready prior to the grant launch.
This is the 3rd round of this particular funding that we've been assisting business owners to apply for.
Our projects from Round 2 are about the wrap up in our schedule so we have space for a limited number of new projects to take on for Round 3.
Applying for government grants is highly competitive and is usually the work of a professional grant writer.
That's why we've put together our Application Guide which provides examples of the information you should be including in your application for the best chance of being approved for this fantastic opportunity.
Applying for government grants can be a daunting process that's usually managed by professional Grant Writers.
Lucky for you, we've broken the process down into easy to follow steps with detailed instructions, links and tips.
We're going to cover all of this in an information session where we can explain the process & you can ask any questions.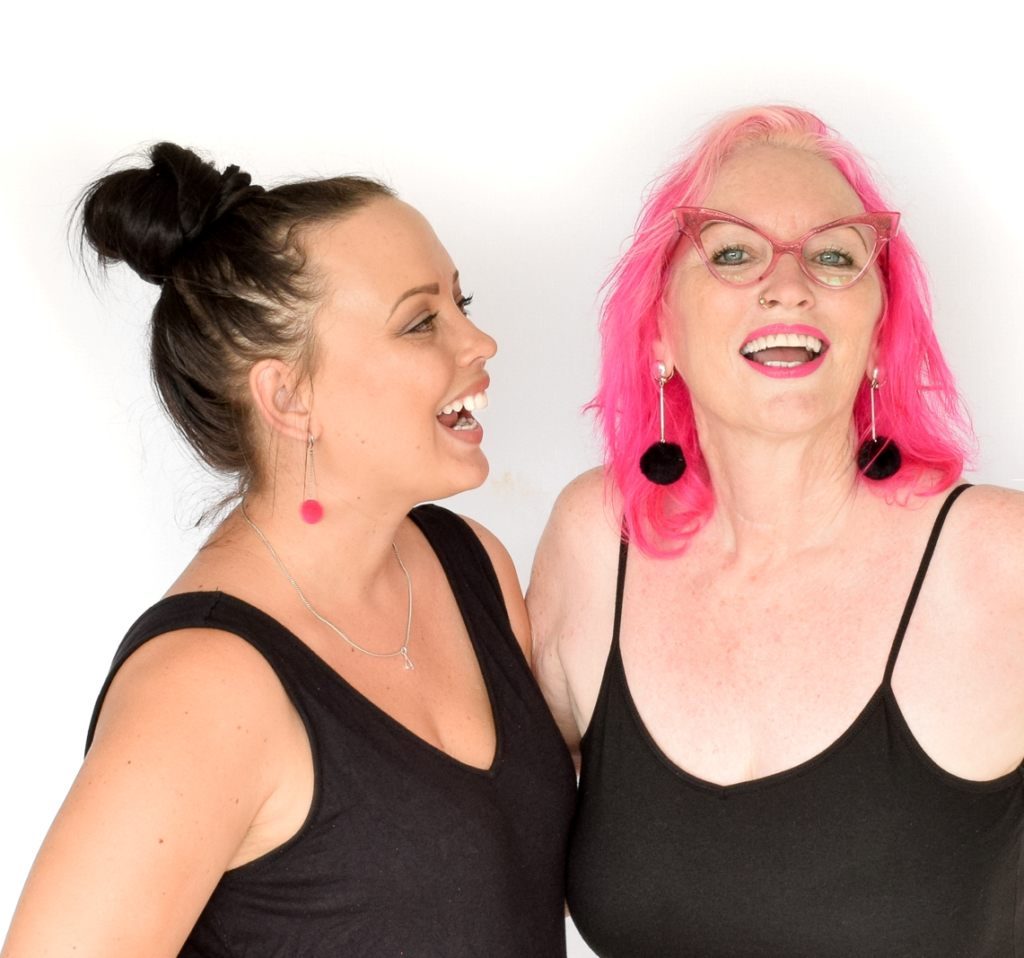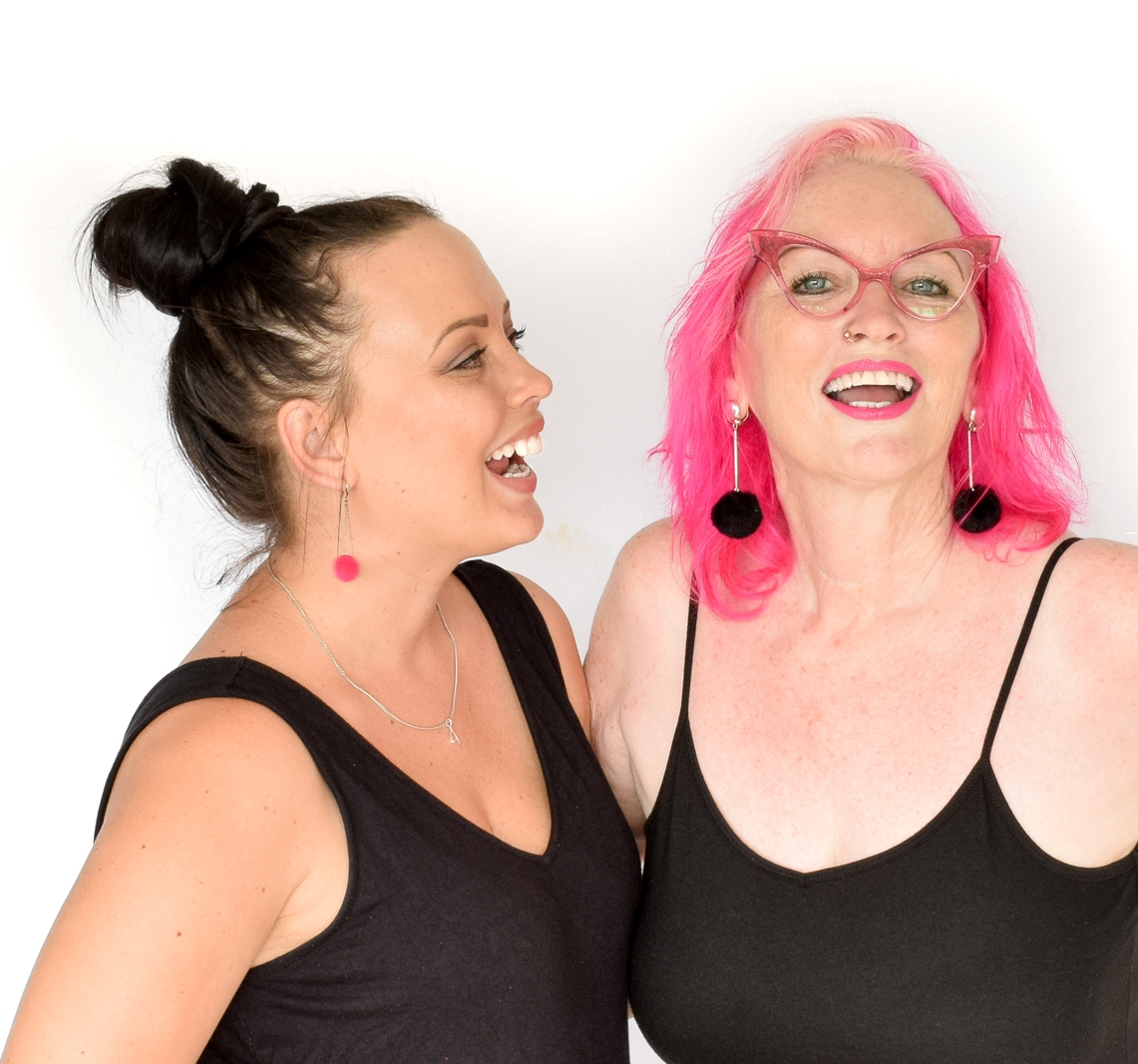 A little about Stef & Caity
We run a Website Development & SEO Agency based halfway between the Sunshine Coast and Gympie.
With over 15 years experience in website development, we've helped hundreds of clients grow their business with websites that wow and marketing that matters.
We're an approved service provider under the funding guidelines which means we're able to provide the quote that you'll need to submit with your application.
Once your application has been approved, we can then get started on building your online presence to find you more business.