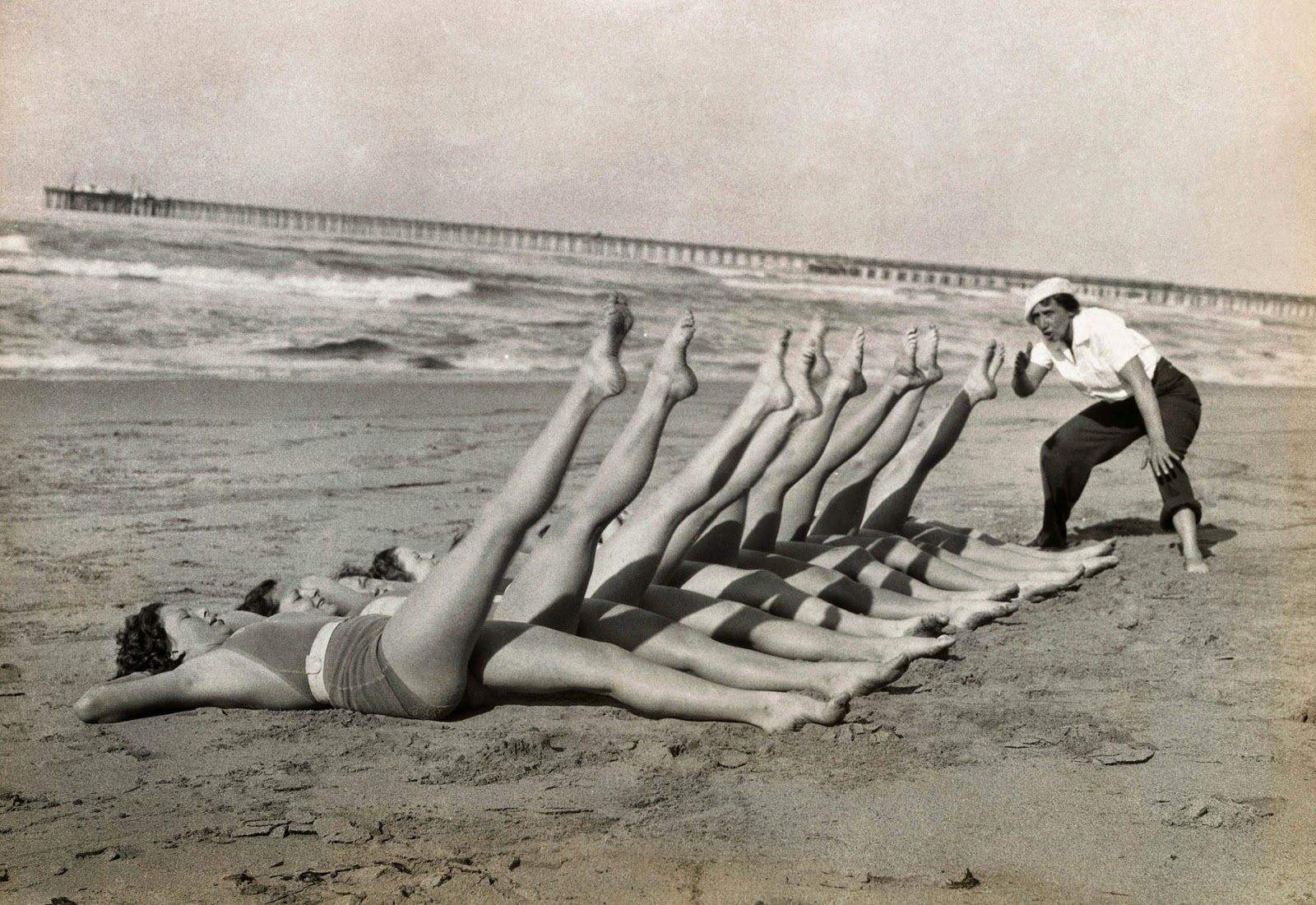 Step 3 - Tell Us About Your Project
Getting Into The Nitty Gritty
Let's taker a closer look at what you are trying to achieve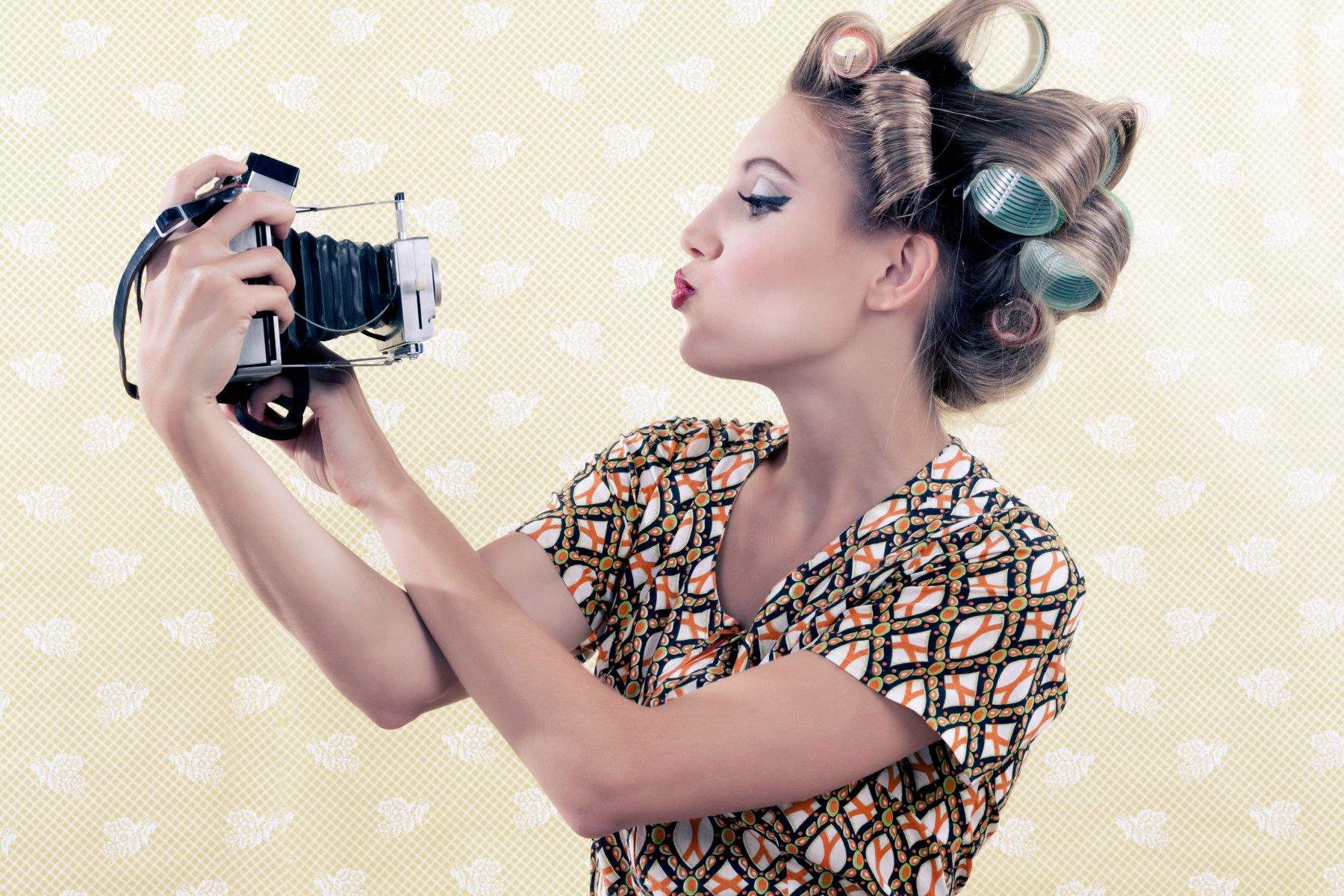 We love what we do.
We're passionate about creating online solutions combining a variety of elements such as websites, e-commerce sites, Facebook, email and so much more, that not only look amazing but also work hard to grow your business and achieve results.
Tell us about your project below.  If we're a good fit for each other and we honestly believe we can help you, we'll get in touch to discuss  the next steps.
We look forward to learning more about your project!
Website Project Application